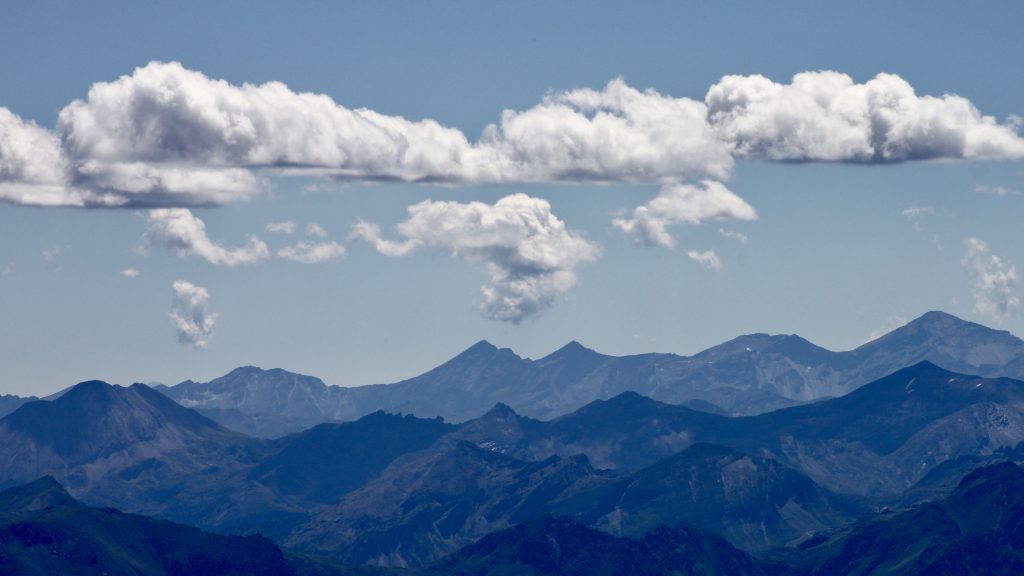 The paper studies how consumer search affects pricing when consumers observe the baseline price
of their current provider and decide whether or not to search for an alternative tariff at an online platform.
The paper is now accepted for publication at Journal of Political Economy: Micro.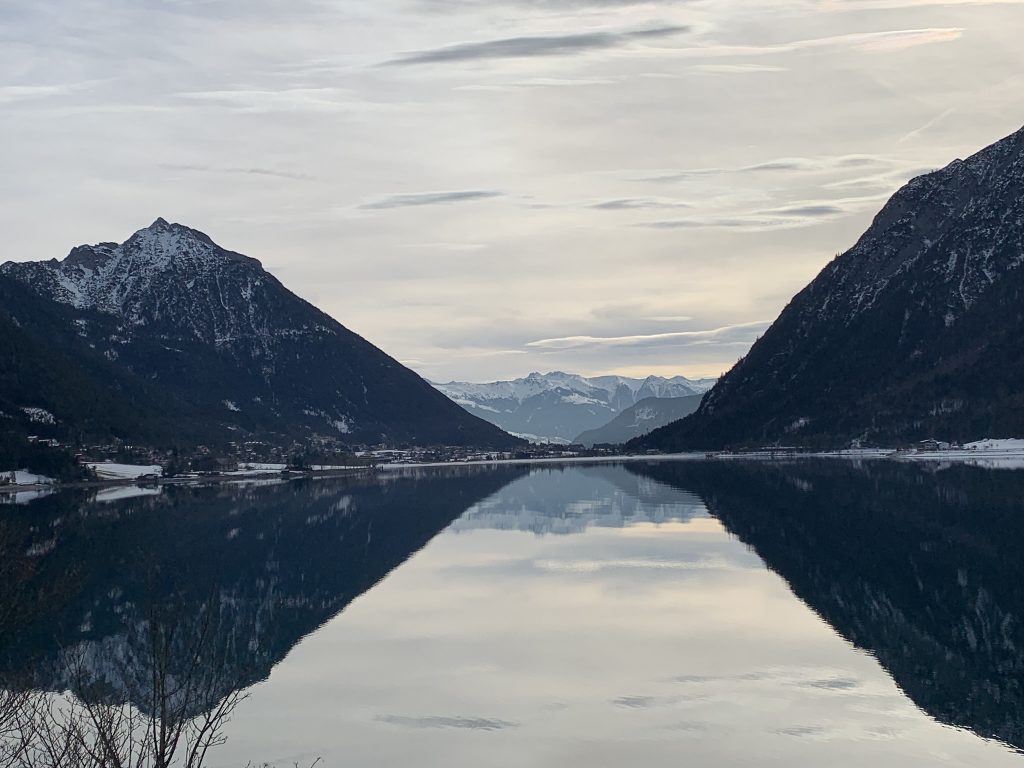 The paper shows that asymmetric information about product quality can create incentives for a privately informed manufacturer to sell to uninformed consumers through a retailer and to maintain secrecy of upstream pricing.